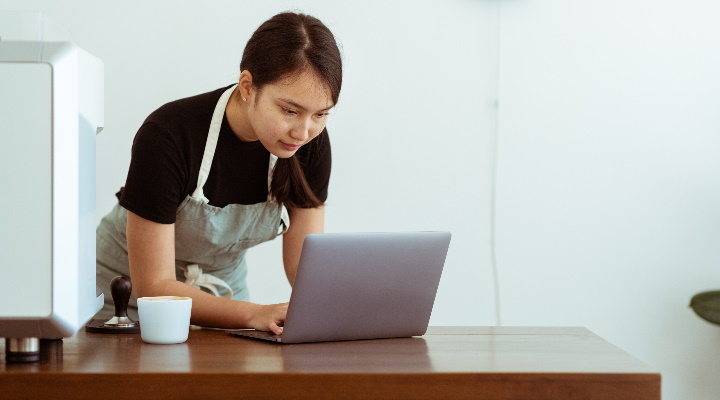 Business Internet
Business-grade nbn™ services backed by Enhanced SLAs to give you assurance when connecting your business to the internet.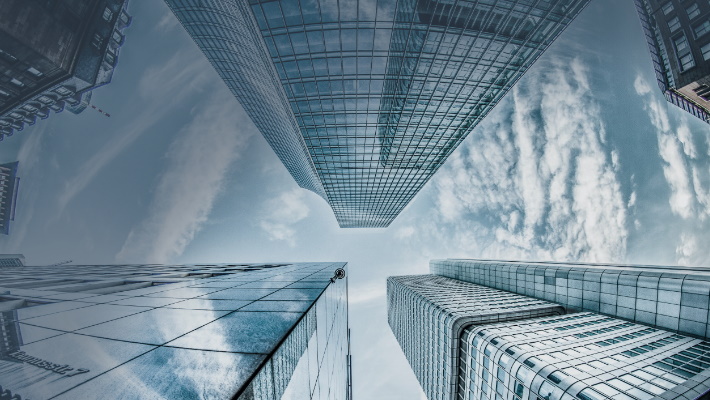 Enterprise Ethernet
High-Speed, High Quality internet powered by business nbn™ Enterprise Ethernet for your business, keeping you productive.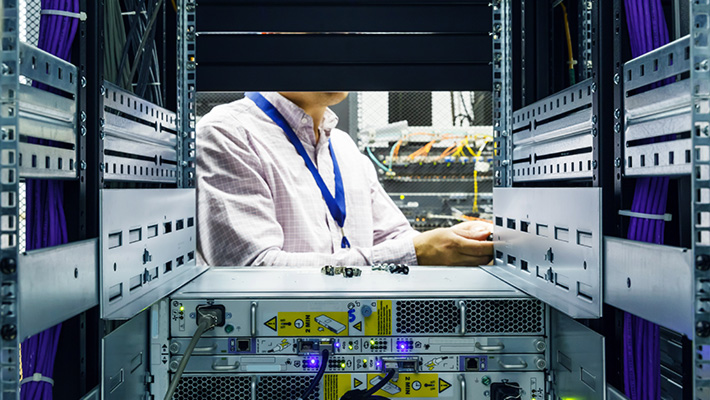 Providing Better Hardware
Get access to enterprise-grade equipment for your business, bringing higher functionality at lower costs. After all, you're only as good as your gear.
We can help you with access points, wifi extenders, network equipment, switches, routers, servers, desktops, workstations, laptops, firewalls, cables, headsets, and more.
We grow our bandwidth alongside our client base. This means fast nbn™ plans are available with low contention rates to deliver the best experience.
We support Net Neutrality. Data travelling across the internet should be treated equally. Proud to stand up for what we believe in.
Experience peace of mind - at Kinetix we dont sell your information to third parties. Your privacy matters.