Deliver Excellence Via nbn™ With Kinetix
Customers are flocking to Internet providers outside of the "big four". Now 15.9% of the wholesale access seeker market share goes to smaller providers, and this is a percentage that has been growing steadily for several quarters now.
Why?
Because in a market that is as disrupted and dynamic as Australia's, businesses rely on the health of their digital presence to drive success. They need partners that can deliver scalable and resilient Internet services based on their specific needs. Kinetix empowers MSPs, ISPs and others, to stay ahead of the curve and deliver nbn™ services that truly add value to their customer's business.
A Reseller Program For All
Kinetix works with a broad range of partners, from the traditional approach to channel sales, through to the most innovative and transformative. Our Reseller Program is tailored to suit the business models of organisation, including:
Managed Service Providers (MSPs)
We empower MSPs to offer seamless nbn™ connectivity solutions to customers. This allows them to maintain a seamless connection to provide their services, without adding to the technical cost of delivering to their customers.
Local Retail Service Providers (RSPs)
Kinetix offers RSPs the opportunity to complement existing services with high-quality nbn™ connectivity solutions. We'll handle the technical complexities, allowing you to focus on delivering a superior customer experience.
Security Service Providers
Security companies have unique needs. They rely on a robust network that can power the fleet of CCTV cameras and cloud storage solutions. The nbn™ is the ideal platform to deliver this, and Kinetix can help ensure an environment that maximises uptime and responsiveness.
Have specific needs?
As our work with partners demonstrates, we are well-equipped to tailor our engagement to help you meet your customer's needs. Contact us!
The Kinetix Advantage
Our Reseller Program is simple, elegant, and powerful. You keep the customer, the engagement, and wrap your own value-add solutions around it. We handle the technical back end to provide the bedrock for your services.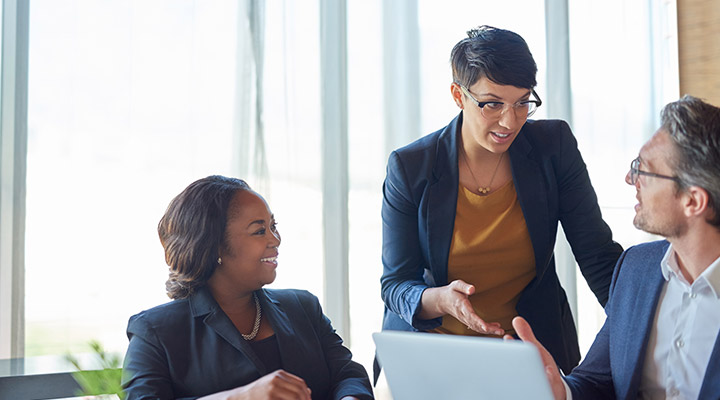 Coaching and Support
We believe that when our partners thrive, we thrive together. Our portal is designed to be user-friendly, and many partners find that they can self-learn without the need for extensive training. However, we also provide comprehensive training resources for those who prefer a more guided approach.
Transparency That Supports Service Quality
Unlike other providers, we empower you with enhanced visibility over network health in real time, eliminating delays in receiving vital data. We do this because we believe that open and collaborative communication is critical for delivering excellent customer outcomes.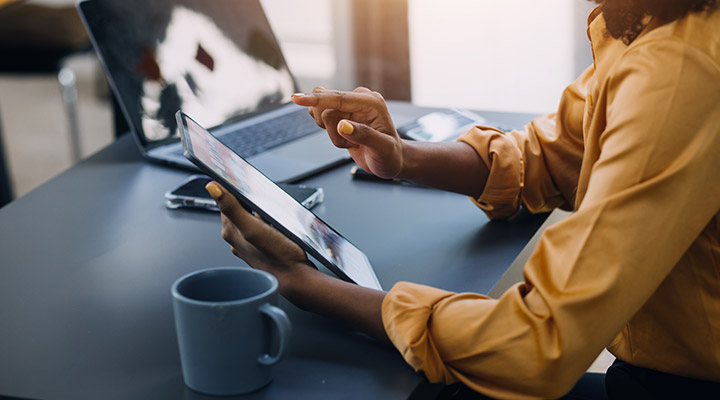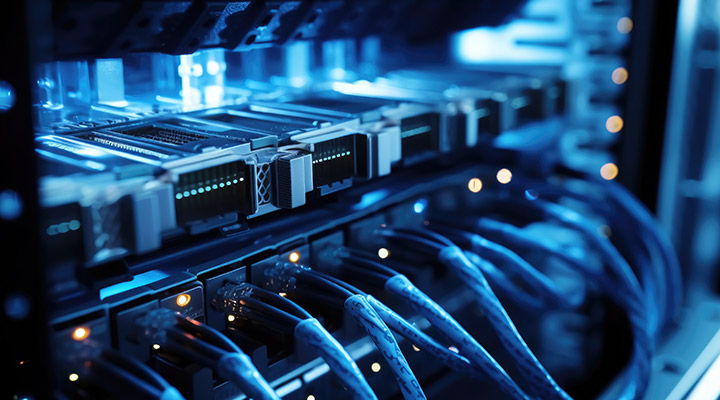 Access to Fibre Uplift Data
Through Kinetix's powerful portal, you can access fibre uplift data that can be leveraged to further grow your business. Use it to effortlessly create the kind of targeted offers to your customers that they will want to see.
Diagnostics and Service Health
Because you're supported with real time monitoring, you can quickly address any issues and ensure a seamless experience for your customers - you'll often know something is wrong and be addressing it before your customer!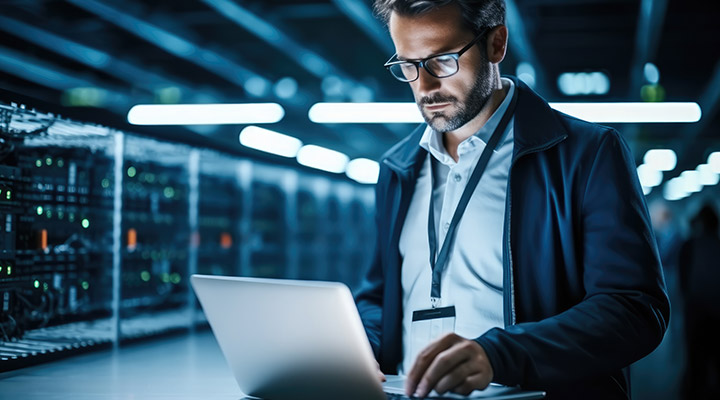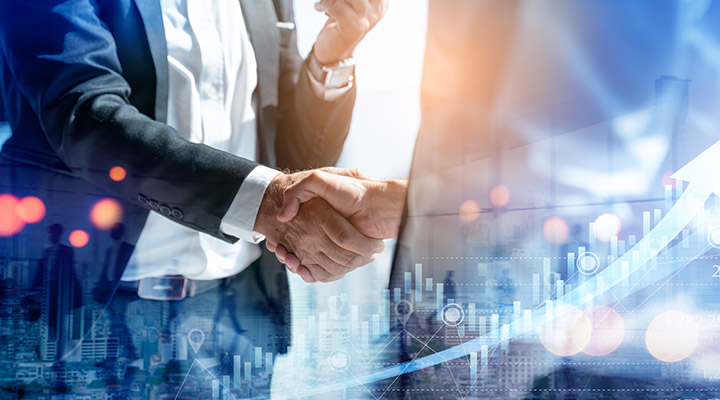 An Invisible Partner
With Kinetix, you keep the full customer relationship. We seamlessly integrate into your workflow, handling the technical complexities, but your customers will still be calling you when they have questions.
Unparalleled Go-to-Market Support
We might be operating in the background, but that doesn't mean that we aren't there to support your business. We collaborate with our close partners on joint go-to-market campaigns that combine their ability to reach new customers with our technical pre-sales capabilities.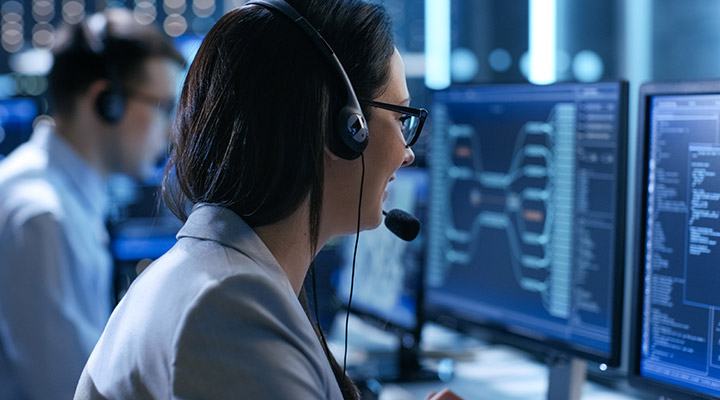 Join the Kinetix Reseller Program Today
In a dynamic and disrupted market, having a reliable, forward-thinking, and scalable partner is essential for your success. Kinetix is that partner, offering you the tools, support, and transparency you need to deliver superior nbn™ services to your customers.
Are you ready to take the next step and become a part of the Kinetix Reseller Program? Contact us today to get started on your journey to success. Together, we can conquer the challenges of the dynamic market and create a brighter future for your business.
How Do I Sign Up?
Interested in learning more about becoming a Kinetix Reseller? Fill out the form below to request a consultation.