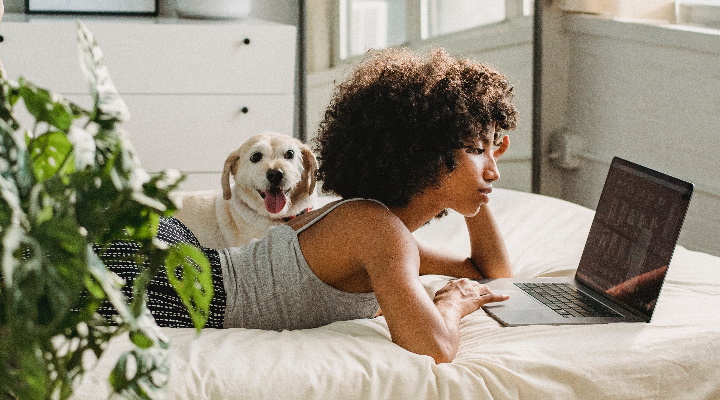 Unlimited Data
All of our residential nbn™ plans come with unlimited data - so go ahead, play those games, listen to those podcasts, watch those cat videos, work from home, video chat with your family - we don't care.
The digital world is yours for the taking - no need to fear running out.
High Speed, Low Latency
Every residential customer is important to us, and that's why we don't cut corners or penny-pinch with sub-par services. We'll provide you with the fastest speed and the lowest latency possible - just because we can.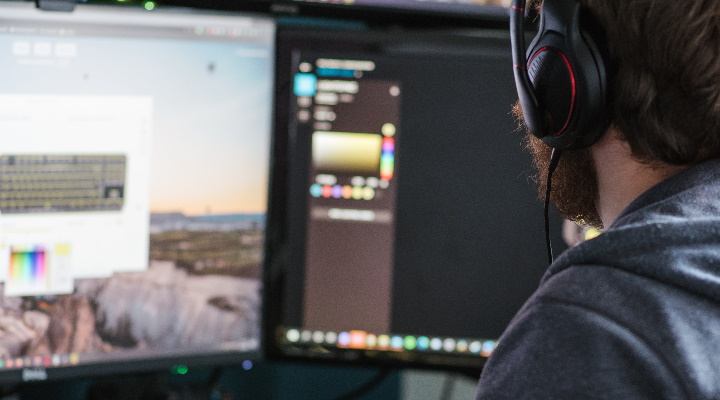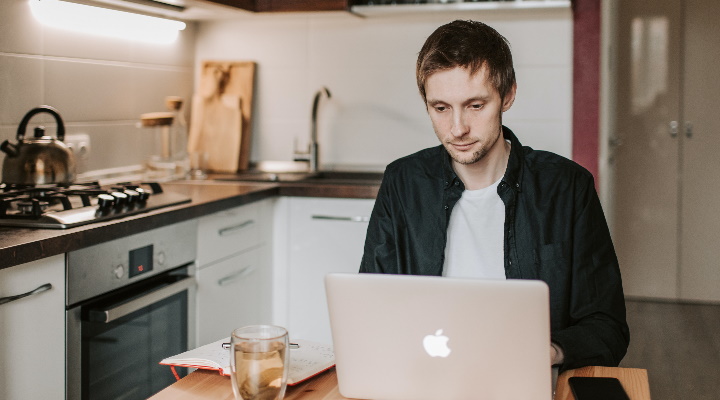 Home Wifi
Choose from one of our supported modems when ordering, with devices suitable for both apartments and for large houses, or bring your own supported device when you transfer a service to us.