Your Direct nbn™ Provider
Kinetix Networks is a direct Retail Service Provider (RSP) of nbn™ which allows us to offer high-quality, low-cost services to our clients and partners. We work with like-minded businesses to help them grow and develop, supporting a wide-variety of technologies from regional and metropolitan areas across Australia.
Internet, Voice and More
Kinetix Networks is a specialist in nbn™ connectivity, but that does not limit what we can do. We started with premium business support, managed services, hardware, software, and so much more. Our experience lets us give you the edge that you need.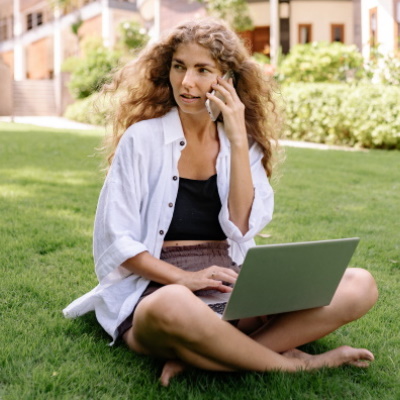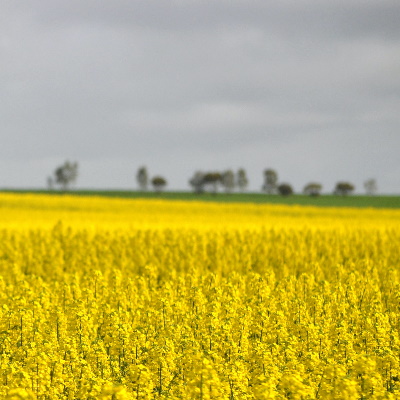 Your Local Supplier
Kinetix is the logical choice. Our national coverage lets us support a large range of residential and business clients, both big and small. From capital cities to regional towns, we are the local choice. From our heart in Wagga Wagga, we connect you to the world.