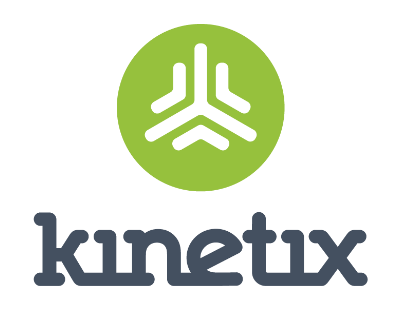 The Kinetix Advantage
With all the different types of nbn™ connections, the confusion over the technology choices and a mistrust in the system who can blame you for asking?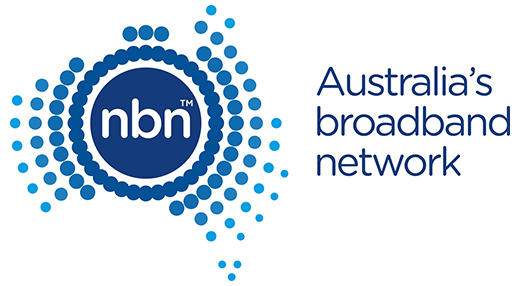 The benefit of a regional ISP is the quality of service available to you as a consumer. With a local team to support out regional customers, we are able to keep the service grade high whilst remaining competitive on price - the magic ratio.
There are also major advantages when it comes to network congestion. That lag of connections when all the students finish school or the 5pm droop when office workers get home and sign into Netflix is less recognisable when CVC is managed and adjusted correctly.
CVC (Connectivity Virtual Circuit) is the method from which NBN Co receives a return on its investment and maintains order on the nbn™ network. Think of CVC as your kitchen faucet - The more "CVC" an ISP purchases the more they can open the valve and allow water to flow freely. Not purchasing enough means that users will have a lower pressure flow that doesn't meet their expectations. The key here is understanding that the "water" itself isn't what you are being charged for - Instead it's the "water flow rate" which is dictated.
The current ISP average for CVC is 1Mbps for every user on the NBN according to NBN Co CEO Bill Morrow. Kinetix is proud to be above the industry average which we will continue to monitor to ensure our customers get great performance.
The trick to handling this correctly is to ensure that our pool of bandwidth meets demand during peak times. Lowering this ratio could allow us to profit more but the service would be substandard and we believe in the best for our users.
Business plans contain a priority on the network so they can better meet contractual obligations during peak hours and some connections even have dedicated bandwidth that nobody is able to interfere with (ask us!). We plan on increasing our services as our client base grows - Allowing us to continue to offer the best possible service at competitive prices.
In summary: We know Internet. At Kinetix we are all avid gamers, techies and consumers of bits and bytes. We are proud of our network and keen to share our service with Australia. Make the right choice.